CRM for B2B
---
Built for the Complex Sale
B2B products and services providers face the sales and marketing challenges of long sales cycles, multiple decision makers, and complex products. The days of simply mailing a catalog or traveling the trade show circuit are long gone. Digital marketing sophistication and highly efficient sales teams are necessary in a marketplace where the internet has made everyone a potential competitor.
GleanView was developed by a team with over 16 years experience selling and marketing B2B product and services. Our solution enables your team to master the complexities of B2B customer relationships from initial contact to repeat customer.
---
Account Management
Keep track of every detail about every account and contact in one place.
Marketing Automation
Segment and automate marketing communications to leads and customers
Sales Team Management
Compare sales team across multiple key performance indicators.
Sales Productivity Tools
Keep your sales team organized with powerful calendars, task managers, and real time notifications.
Customer Analytics
Know which customers need attention at a glance using customer dashboard statistics.
Quoting/Project Management
Upload product and supplier data to create professional Quotes. Manage order fulfillment using customizable project management tools.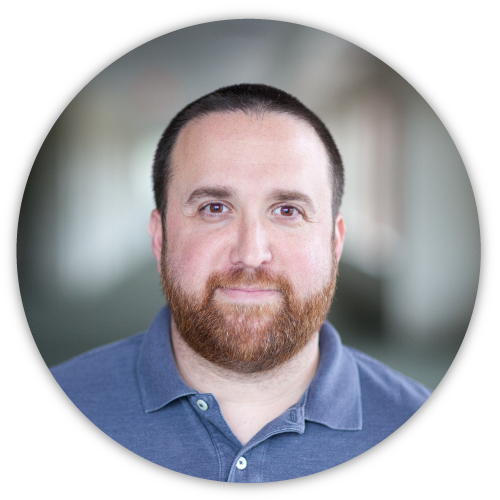 "Everyone in the company now has a unified view of the customer, from their first visit to our website, to their most recent phone or email interaction with one of our team members. Having this common, customer data platform has allowed us to make data-driven decisions and become more efficient at serving our customers." - Noah Margulies, GM of BYO Recreation
View Case Study