Earn 10% Commission
All you do is refer the lead and we do the rest.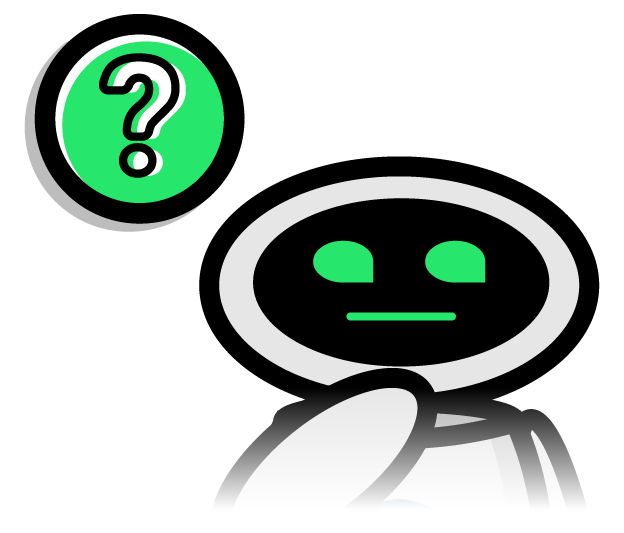 Who Should Apply
GleanView provides B2B sales and marketing software. If you are tapped into decision makers in that market as an influencer, technology consulting provider, business service agency or any other organization in that market, then you could be successful referring GleanView.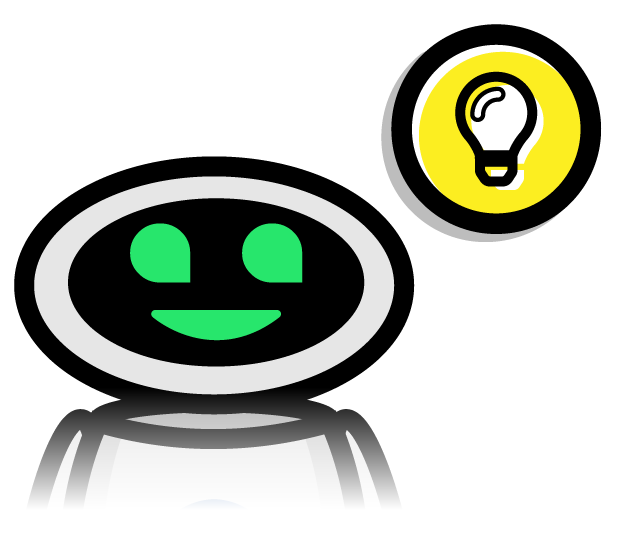 How it Works
We provide you with a unique link that you can use to send prospective B2B customers to our website where they can sign up for a trial of GleanView. You receive monthly referral commissions on any qualified referrals that sign up for a paid subscription to any of GleanView's family of products.
Refer with Confidence